Save the date! Canadian Pizza Summit East and Chef of the Year Competition set for Oct. 30
By Canadian Pizza
News
Business and Operations
In the Kitchen
Techniques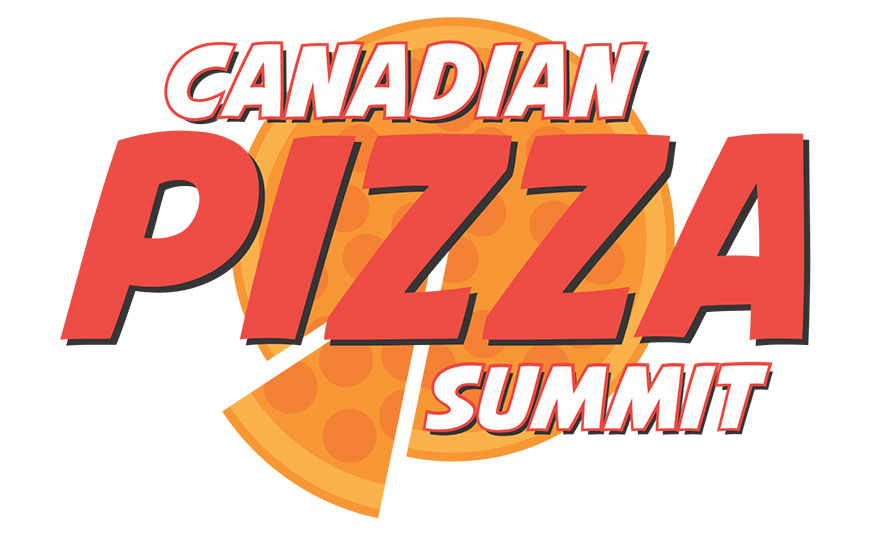 Let's take one day out of 365 to talk about all things pizza with people who share your passion! The Canadian Pizza Summit East and Chef of the Year Competition is set for Monday, Oct. 30, in Toronto. Mark your calendars!
Our exciting Chef of the Year competition, Great Pizza Box Fold-Off, a pizza-focused trade show, delicious pizza and relaxed networking time to talk pizza all happens at Faema Culinary Academy in the Faema Canada showroom at 672 Dupont St., Suite 201, Toronto, ON M6G 1Z6.
Work on your business, refresh your team and see what other independent pizzerias are up to. Spend the day with other operators, pizza makers and their teams, comparing notes, watching great pizza makers at work and tasting the newest pizza trends!
To get a taste of the day, watch the official video of last year's Toronto Summit.
Registration will open Tuesday, July 4.
---
Print this page