Video Q-and-A: Elements of a winning take-home pizza kit
By Canadian Pizza
Features
Business and Operations
Delivery
Video
video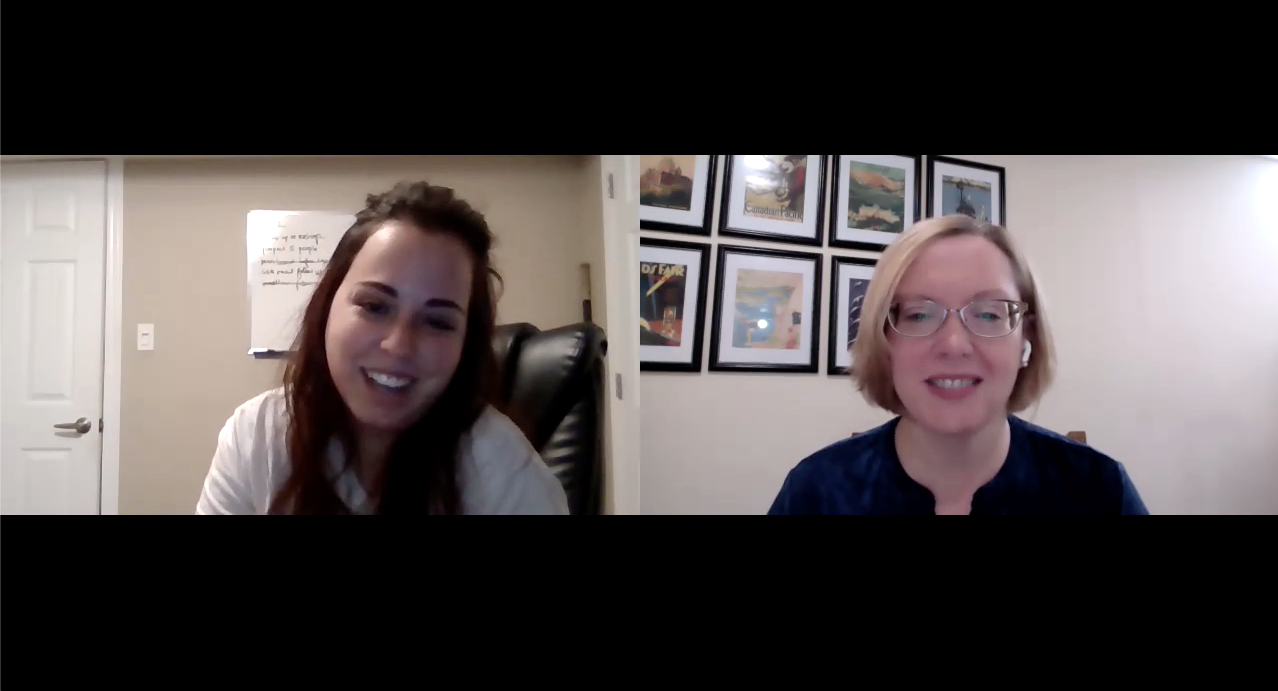 When the pandemic struck in March 2020, Pizza Lab Inc. in Vaughan, Ont., stepped up its custom pizza kit business big time, offering creative and gourmet options for a customer base that grew to include pizza lovers from far-flung counties. In a fun Q-and-A session, editor Colleen Cross talks with owner Marietta Cini, who describes what goes into her well-received kits and the marketing that has helped new customers find them.
Pizza Lab Inc. is a fast-casual pizza shop opened late in 2019 to offer personalized pizza, salads and panini. Cini also has a marketing background, having studied at the Schulich School of Business. Contact her at pizzalabinc@gmail.com.
Canadian Pizza editor Colleen Cross talks with Cini about her pizza-kit journey. In this video you will learn:
• How she's adapted her operation during the pandemic to meet customer demand
• The must-have elements of a successful pizza kit
• What percentage of sales are the take-home kits bringing in
• Cini's plans for the coming year
Join us for pizza talk you can relate to and apply to your business.
---
View more videos tailored to the fresh pizza industry and visit canadianpizzamag.com/videos for podcasts, news, feature articles and profiles of pizzerias just like yours – all aimed at helping you improve your marketing game, workflow and bottom line.
---
Print this page