Register now for Canadian Pizza Summit East!
By Colleen Cross
Features
News
Business and Operations
Trends
canadian pizza summit
editor pick
pizza summit
Compete at and/or attend the Canadian Pizza Summit and Chef of the Year Competition 2022!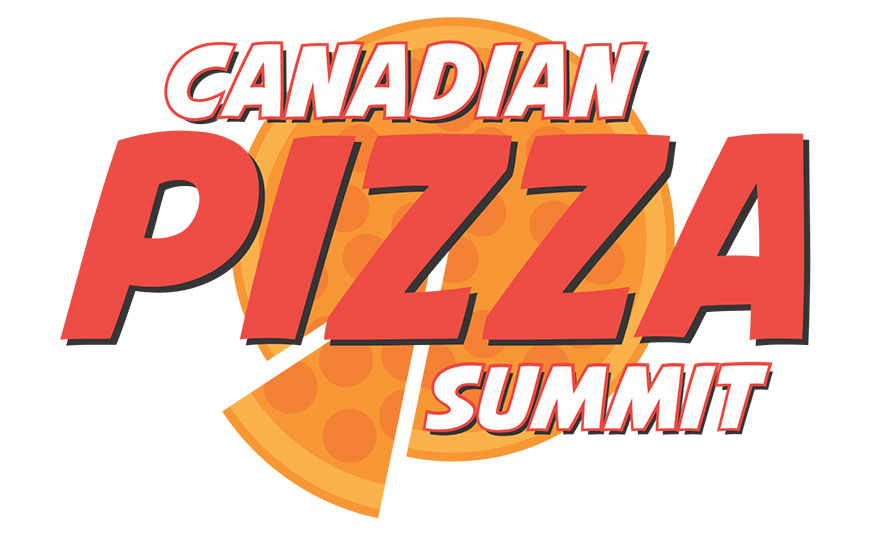 The Canadian Pizza Chef of the Year Competition is back!
This year we at Canadian Pizza are proud to bring you Pizza Summit East in Toronto, at Faema Canada's Culinary Academy on Monday, Oct. 24!
Join us in person to show us your best, tastiest, most creative pizza and in doing so shine a light on your pizzeria and compete to win great prizes including a trip to compete at Vegas Pizza Expo in 2023!
You'll have a chance to win a trip to compete at the Las Vegas Pizza Expo in 2023 and a beautiful Modernist Pizza book set delving into pizza trends and recipes!
One day in Toronto gets you:
A month's worth of trend research all in one place!
The chance to compete in Faema's Culinary Academy kitchen or watch the competitors up close and through remote television on the trade show floor!
Pizza-focused sponsors and exhibitors to listen and help you improve your product and find solutions to your challenges!
The perfect place to talk shop (or sports or family) with pizzerias just like yours!
An informative keynote talk by a top pizza chef (details to come)!
Random drawing to win a Modernist Pizza book set – every attendee has a chance to win!
Register to compete in Chef of the Year East. Spots are limited (first come, first served) so don't delay!
We at Canadian Pizza can't wait to connect with chefs, owners, operators and your staff and to see what signature pizzas you will present at this one-of-a-kind Canadian industry event.
Thank you to Host and Platinum Sponsor Faema Canada, Gold Sponsor Ardent Mills and Bronze Sponsor Reiser for supporting this event as a way to highlight pizza innovation in Canada!
---
Print this page