Personalization: The fifth P in marketing
By Shep Hyken
Features
Business and Operations
Customer Service
customer service
customer service tips
fine
marketing
shep hyken
word of mouth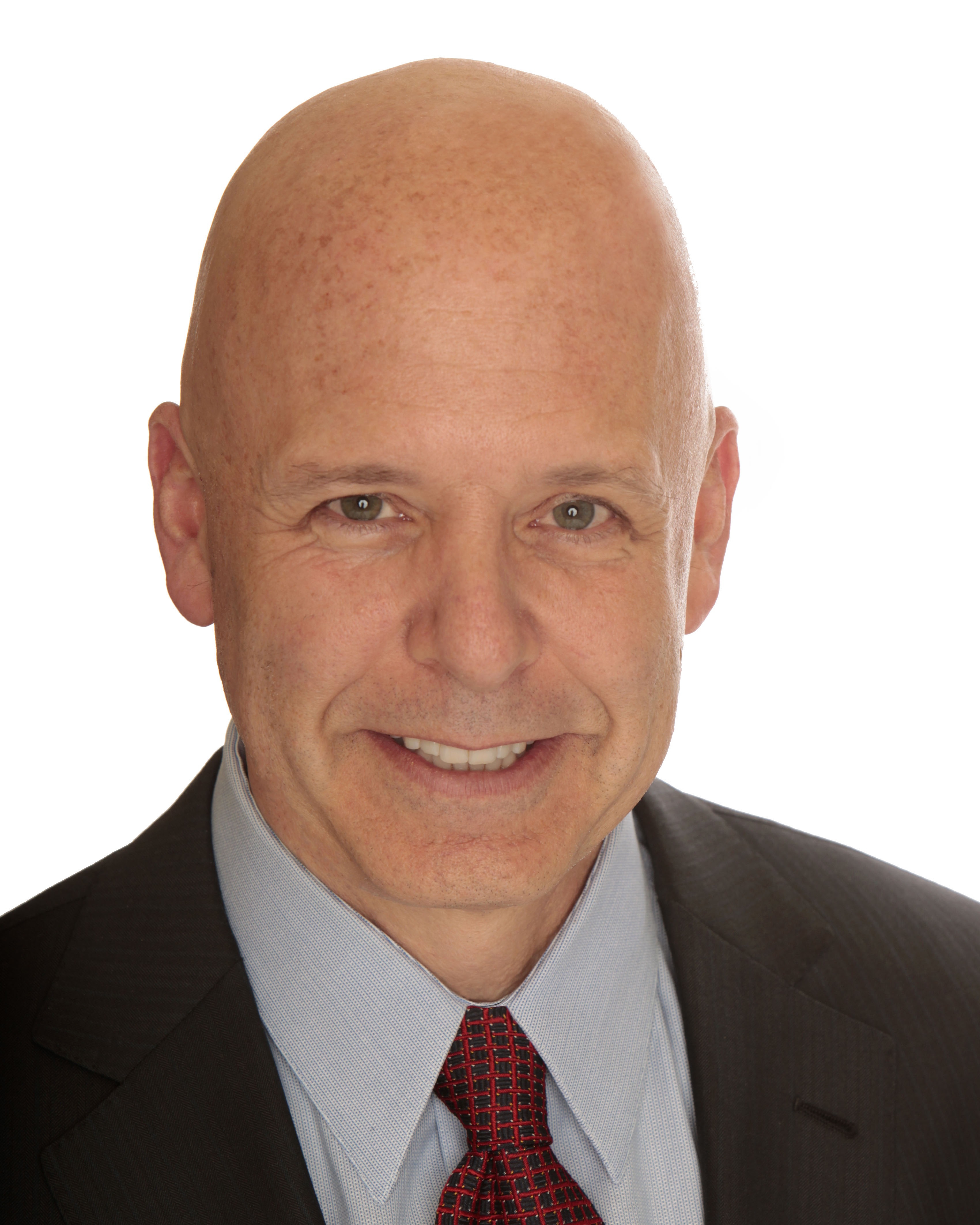 Personalization can mean anything from remembering customers' names to issuing timely email reminders. As customer service expert Shep Hyken writes, creating a great personalized experience for customers leads to the best kind of word-of-mouth marketing.
I will always remember my first marketing class in college when we learned about the 4 P's – Product, Price, Place, and Promotion. Well, now there is a fifth P.
Before I go any further, as a customer service and experience expert, I believe that service and experience are all about marketing.
The first P is about Product. It is assumed that the product is going to do whatever it is supposed to do. After that, it's about the experience. Is it good enough to get people to come back? Is it good enough to get people to talk about you to their friends and family? If the answer is yes and yes, then your customer service and customer experience are a marketing machine.
The nice thing about creating an amazing service experience is that done well, the second P, price, becomes less important. Sure, you need to be competitive, but when there is value in the product and the experience, you take the emphasis off a low price.
The third P, Place, is about location, be it in close geographical proximity, placement within a store, or by today's standards, just a simple click away on a website. And the fourth P, Promotion, is obvious. But what if your customers were doing the promoting instead of you? Word-of-mouth is the strongest marketing there is. This leads us to a fifth P, which helps create an experience that makes people want to talk about you and your organization.
The fifth P stand for Personalization. Personalization is a popular word these days. Companies who can personalize their experiences win over customers. I recently attended the Internet Retailers Conference and Expo (IRCE) in Chicago and listened to a number of keynote and breakout presenters talk about how personalization is becoming one of the major differentiators. So, let's talk about what this really means.
Traditional personalization came from remembering past customers, using their name, building rapport and other personal, human-to-human, interactions. A good customer relationship management program (CRM) could help in certain sales and support situations. And today we have amazing technology that plays a part in personalization. Artificial Intelligence puts different types of customers into "personas," grouping customers by common interests and buying patterns, which allows the company to target customers with extremely relevant promotions. Websites "welcome back" customers, reminding customers what they looked at and bought the last time they visited the site. Better technology has allowed a static website to become interactive and personal – as if you were coming back to a favourite sales person at a favourite store.
Another powerful personalization strategy is to do something after the sale is made. It can be a follow-up call or a thank-you note. Anything that adds value to the relationship or the last interaction.
So, here is a little homework. Sit down with your team and discuss the concept of personalization. Then ask: What can we do to deliver a more personalized experience for our customers?
Shep Hyken is a customer service expert, keynote speaker and New York Times bestselling business author. For information, visit www.hyken.com. For information on The Customer Focus customer service training programs, go to www.thecustomerfocus.com. Follow on Twitter: @Hyken
---
Print this page