New flash briefings help restaurant operators stand out
By Canadian Pizza
Products
New Products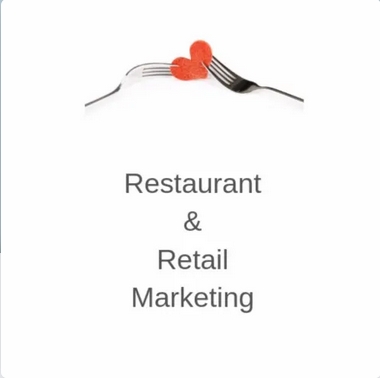 Restaurant and Retail Marketing is a daily flash briefing available on Amazon Echo devices.
The flash briefings are one-minute podcasts that provide tips on restaurant marketing issues and strategies to owners and operators of restaurants or retail stores. They are especially geared to small businesses.
Restaurant and Retail Marketing is hosted by Michelle Brisebois, a marketing consultant specializing in e-commerce and digital content strategy and retail/in-store activation.
"Every day, consumer trends, digital marketing tips and advice to help you decide where to focus your time and money," Brisebois says. "We'll pay especially close attention to demystifying digital marketing topics – so you can stay on top of the most important developments."
Brisebois is a marketing professor with the Canadian Food and Wine Institute who has retail, restaurant marketing and operations experience. She has written for Canadian Pizza on such topics as developing your pizzeria's brand, reaching customers online and motivating staff. You can find her on LinkedIn, Instagram or Twitter.
Click here to listen to sample flash briefings and to subscribe.
---
Print this page