Keto-friendly Unbun partners with Mr. Sub
By Canadian Pizza
Products
Front of House
New Products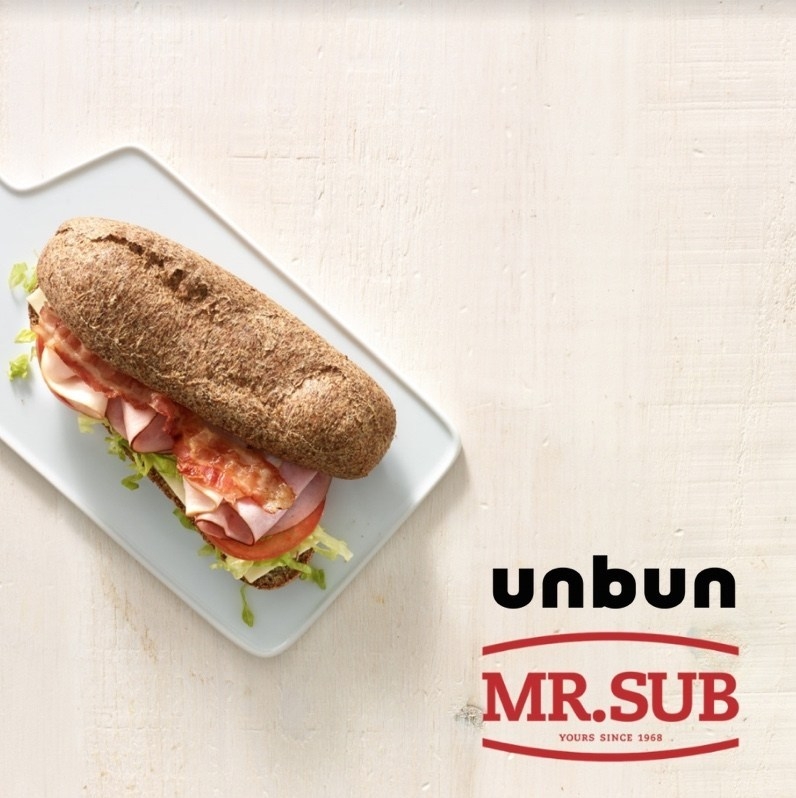 Toronto – Unbun Foods, a Toronto-based certified keto, paleo, grain-free and gluten-free food company, announced its Keto Bun will be available at Mr. Sub locations in Canada and a keto pizza crust will be available at a national pizza chain in the near future.
Mr. Sub, which features "Raised Without Antibiotics" meats on its menu, will be the first sub sandwich chain to offer Keto Buns by Unbun, the manufacturer said in a news release.
Mr. Sub costumers will be able to substitute a traditional bun on any small sub with the Keto Bun for $2.29 plus tax. The healthy, low-carb alternative contains six grams of net carbs, 16 grams of fibre, 16 grams of protein and 110 to 160 calories added.
"At Unbun we are obsessed with innovation in order to provide our customers with better-for-you bread alternatives, so they never have to compromise quality. Our products not only taste good, but are good for you," said Gus Klemos, founder of Unbun Foods, in the release. "We are proud to be partnering with Mr. Sub as real innovators and disruptors in their industry to provide Keto Buns across the country."
With the rising popularity of low-carb diets, such as paleo and ketogenic, he identified an opportunity to appease these markets, along with the gluten-free, grain-free, and general health-conscious community.
Starting this October, Unbun will be rolling out its keto-friendly pizza crusts nationally to an unidentified Canadian company. "All I can say at this time is that it's Canada's largest pizza chain," Klemos said.


---
Print this page