Food app gives customers payment options
By Canadian Pizza
Products
Front of House
New Products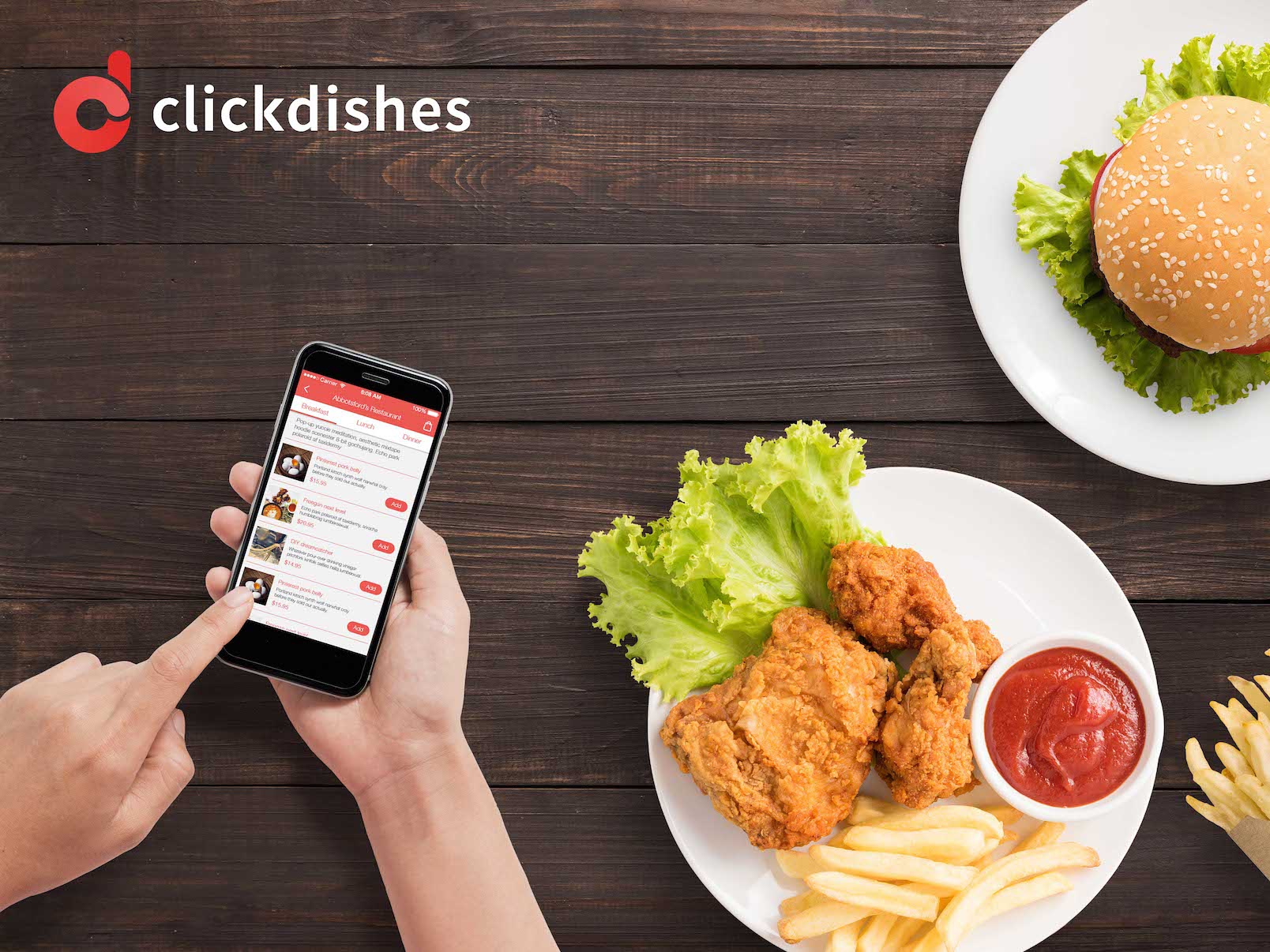 Mobile app and platform ClickDishes works with local restaurants to give customers in-app ordering, streamlining to-go ordering, dine-in eating and payment services.


The app is launching in Calgary and Vancouver, and plans are in the works to expand across North America, the company said in a press release.

"After working with our other food app, Nomme, we realized there was a gap in the market," said Alec Wang, chief executive officer of ClickDishes. "Imagine: No more lineups during your lunch break when you want to get your food, or no longer having to track down your server to come to your table to place an order or to get the bill – ClickDishes is the solution."
The app's features include:
Grab and go: Order from your phone, skip the line, and pick up your food when it is ready.

Dine in: Order food and pay when and how you want to – including splitting the check between patrons.

Customizable profiles: Users have a record of their orders as well as a list of favourites.
There is no cost for consumers. Users download the app and create a free account to place a take-out or dine-in order with any of ClickDishes' local restaurant partners.
There are no fees for restaurant partners to join the platform. Instead, ClickDishes takes a small percentage of the order total on its pay-as-you-go model, or for large volume locations offers subscription plans. All partner restaurants get access to the ClickDishes dashboard, which comes with a free tablet, stand and receipt printer. As well, the service includes fast deposits, training for staff, access to an assigned ClickDishes rep, along with straightforward back-end analytics and reporting – so partners can easily see what's selling and popular – in real time.
"By using ClickDishes to augment the ordering process, restaurants and their staff can focus on delivering quality meals and experiences to their patrons," says Vicki Zhou, the company's vice-president. "In addition, through the app, patrons will complete their dining experience faster, ensuring more table turnover for restaurants."
The app, which is available to iOS and Android users, is currently available on an invitation-only basis. Operators may request an access code at the company's website.
---
Print this page