Coletto to explore millennial mindset at Summit
By Canadian Pizza
News
annex
canadian pizza summit
david coletto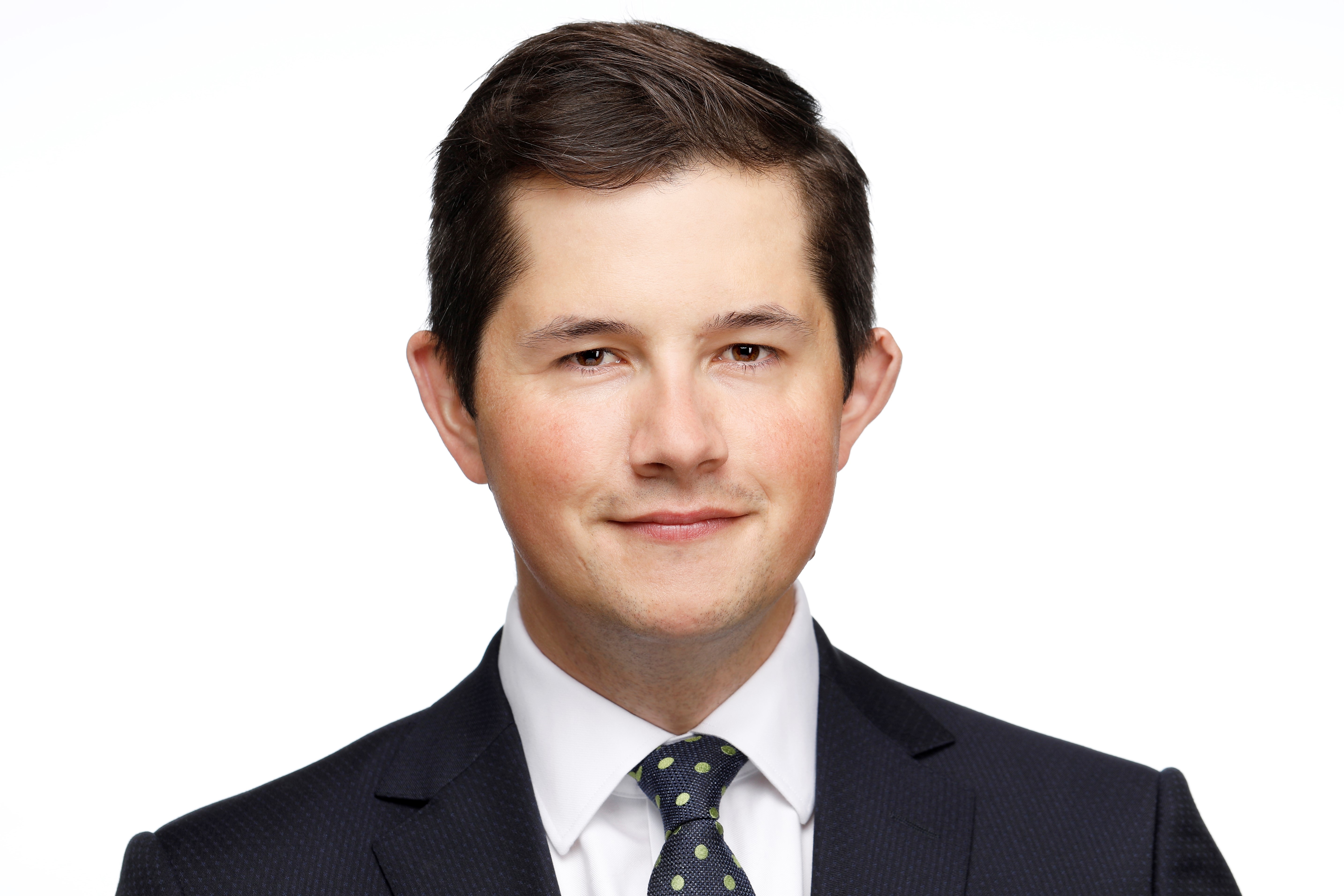 Toronto – David Coletto, CEO of Abacus Data, and an expert on millennial attitudes and behaviour, will be keynote speaker at the Canadian Pizza Summit on Oct. 15.
Through an engaging and interactive presentation, called "What Millennials Want: Generational Change and the Changing Consumer Market," David will share insights on how Canadian millennials (those born between 1980 and 2000) are reshaping the world they interact with and forcing a rethink of how to market to the largest consumer group in Canada.
Having conducted research on Canadian millennials for the past eight years, David's insights are research-based, balanced, and respectful. He will take us on a journey to understand why and how millennials are disrupting markets, forcing us to rethink how we work and to assess the role food plays in the typical millennial's life. You won't want to miss it!
David Coletto is CEO and a founding partner of Abacus Data, a full-service data science research and public opinion research firm based in Ottawa. With almost a decade of experience in the industry, David and his partners founded Abacus eight years ago, and since then it has grown into one of Canada's most respected research firms.
David has a doctorate in political science from the University of Calgary in 2010 and is also an adjunct professor at the Arthur Kroeger College of Public Affairs at Carleton University where he teaches courses on public affairs strategies, polling and political marketing.
Talk with David and learn the results of an exclusive survey done by Abacus Data in partnership with Canadian Pizza magazine.
Our Canadian Pizza Industry National Survey – a look at operator challenges – will be shared exclusively with Canadian Pizza Summit attendees. Be sure to voice your opinion here!
---
Print this page